Journal Entry:
Sat Jul 28, 2012, 6:44 AM
Please click banner for more info on the fanbook!
- - - - - - - - - - - - - - - - -
A bit late writing this but oh well LOL//
*heavy image spam btw orz"*
So, 3 weeks ago I traveled to to Sydney's SMASH for the first time with the lovely

and

~!

It was our first ever interstate convention *A* I was excited and pretty nervous as it's the first time travelling interstate with friends~ I wasn't able to get a table for SMASH cause they ran out super fast wth @__@;; So only went as an attendee~
~ Friday ~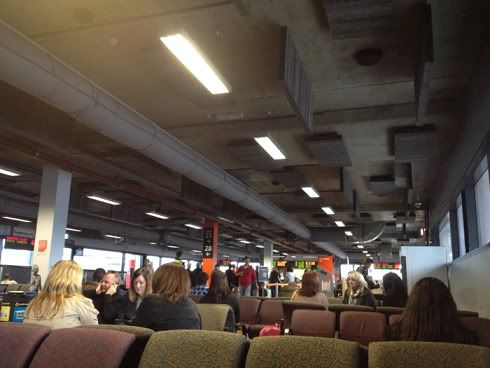 Underground boarding gate... XD
Then we arrived in Sydney~! and omg--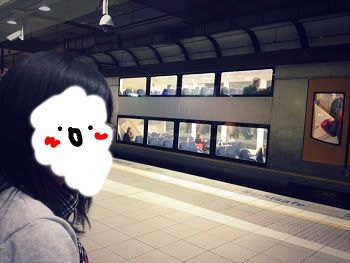 DOUBLE DECKER TRAINS!
Anyways just going to spam some
tourist
photos~
//warning: food spam LOL
DELICIOUS LUNCH *A* omg this restaurant needs to teleport to Melbourne asap OTL
$1 green tea ice cream *7*
Then we met up with the super cute

and

who spent the whole with us~~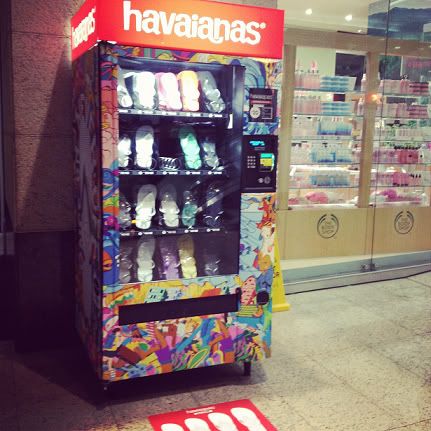 this is hilarious XD a vendor selling flip-flops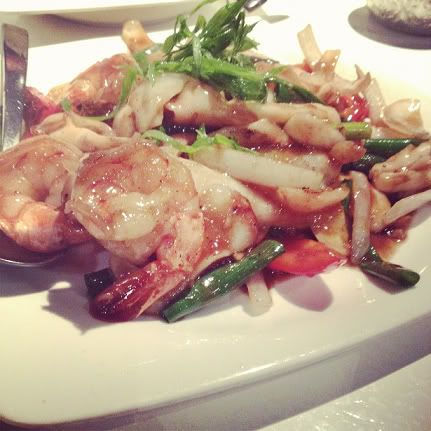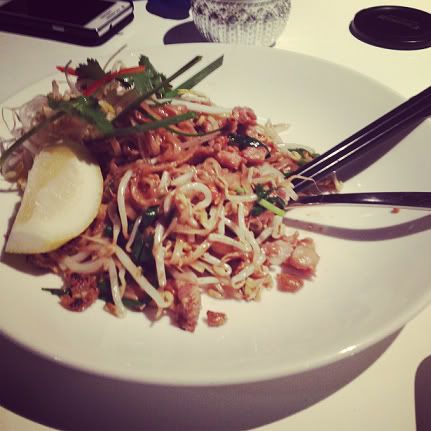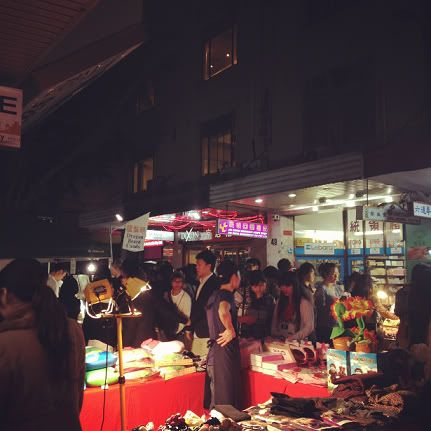 And our friday night....

We camwhored as Ritsu and
geckguga
as my bishie Takano~+~+~ I am not manly enough for Ritsu sadly HAHAH
(From Sekaiichi Hatsukoi, a BL manga)
ireners
said I looked like a male Sakura LOL.... ; - ;
And with my twinny ritsu~+~+~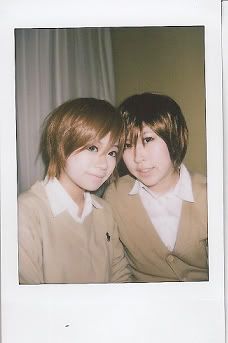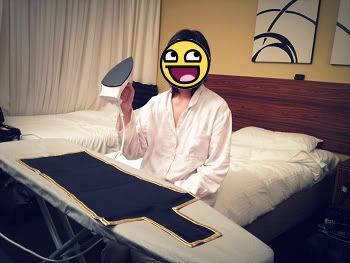 geckguga
doing some last minute ironing
~ Saturday ~
We all had set our alarms 10 minutes apart,
geckguga
at 6am,
sileeka
at 6:10, and me at 6:20 with my loud ringtone HAHAH and we finally rolled out of bed like turtles to get ready~~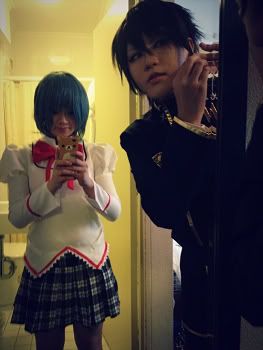 getting photobombed by Geckie-lulu~~
Polaroid *~* (
geckguga
as Lelouch,
sileeka
as Gumi, and me as Sayaka~)
ahhhhhh saw the super moe

/Mad !!! I look like a giant next to her tho LOL bought her beautiful CCS photobook hnggg *___*
//warning...lots of my face sorry OTL"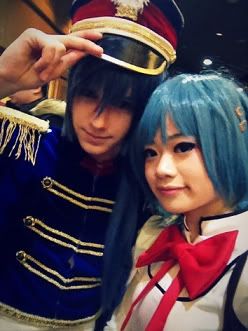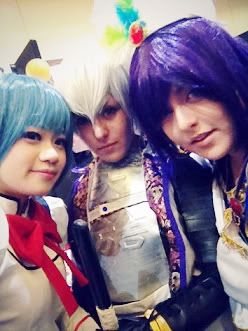 with the bishiesss!!

,

and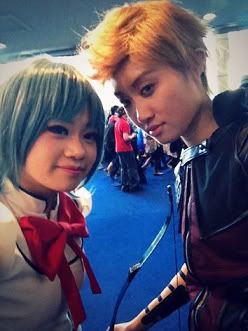 And more bishieeess~!

! and

~! (....getting photo-- er fingerbombed by
Blackcrane56
...or was it
meeelldango
...)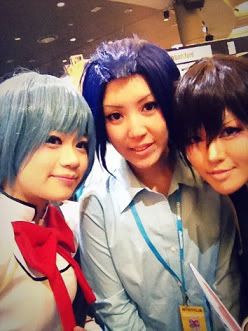 Ahhh uber moeee Syo~~

and the goddess

(JUST TAKE MY MONEY ALREADY OK)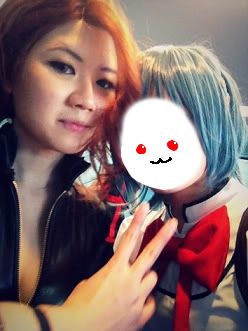 With the pretty

(weep my derpy face turned QB)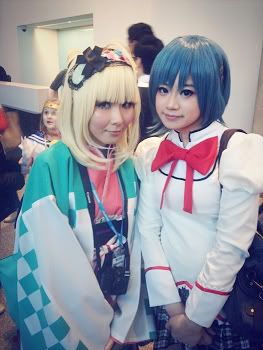 With the adorable

/Kaika! *___* was fangirling a little LOL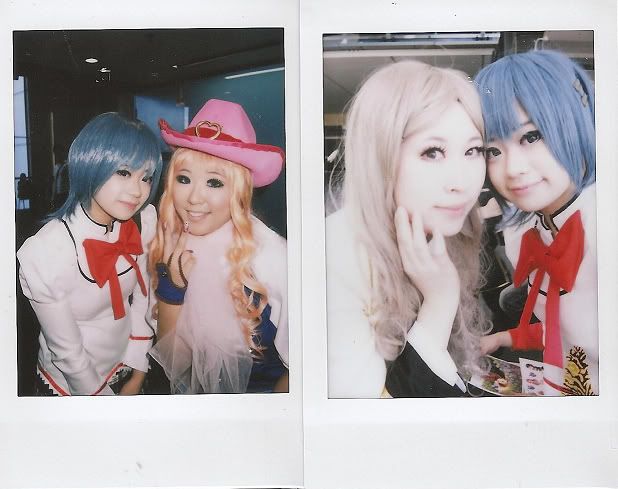 With pretty ladies~~

and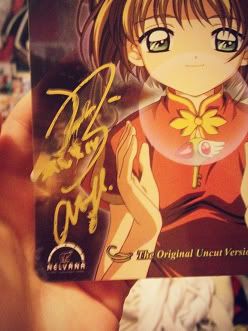 Guess who got Sakura Tange's signature...??? but. I. smudged. it.
OTLLLLLLLLLLLLLLLLL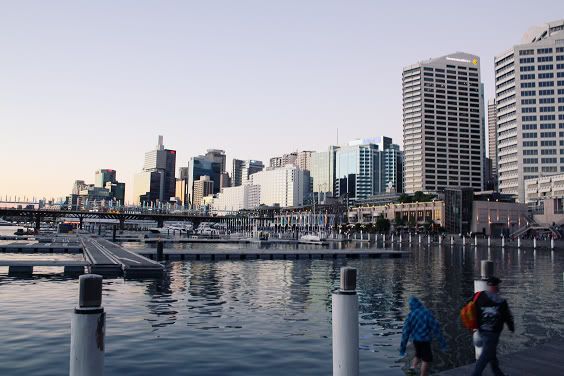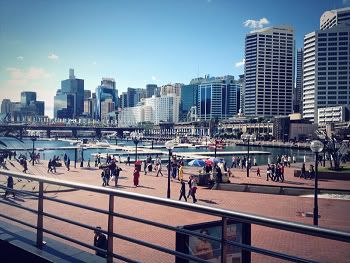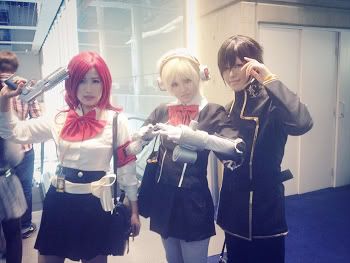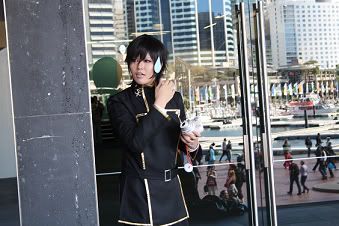 ..I spam a lot of
geckguga
's beautiful face, i'm sorry DONT KILL ME GECKIE /FLEES
And gosh I also managed to meet and talk to

too *_* i took a photo with her but it blurred SOB but ahh she is so friendly and hyper LOL
Saw the lovely

again too! but she wouldn't let me take a photo lol!! grrr

I shall secretly grabs some shots of her when she comes to manifest hehe *shhh*
And~~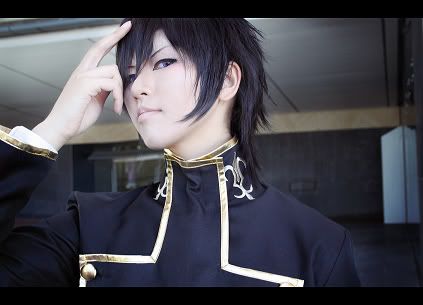 Really happy with these 2 shots I took of
sileeka
and
geckguga
hehe~~*~*~*~

Touch screen menu!? Sydney is so high tech LOL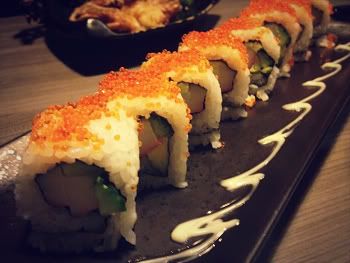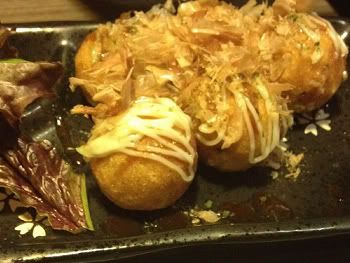 Tried a group shot but failed epicly
~ Sunday, Going home ~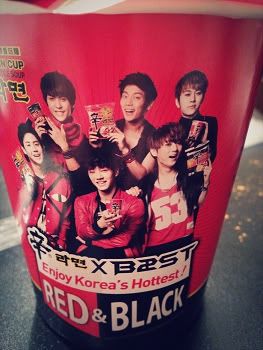 Hello to my BEAST noodles~ they too hot *coughspicy* I couldn't finish HAHA
Overall, I really enjoyed SMASH! ;v; I rarely get to explore the con (cause stuck behind table LOL) so it was really fun

Met lots of lovely artists and cosplayers, and seeing beautiful friends again~!! (and some I didn't end up meeting T_T) The whole trip to sydney was super fun and amazing~
Big hugs to

and

for the epic adventure~~!! (and thanks you two for all the polariods too hnng ;-; )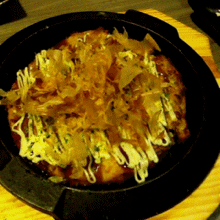 I'll end the post with this creepy okonomiyaki...THOSE FLAKEY THINGS WERE ALIVE MAN but that's okay we ate it anyways.
WOW LONG JOURNAL MUCH
//I am in love with this new skin~*~*~*
Features